About Spruce Boring & Contracting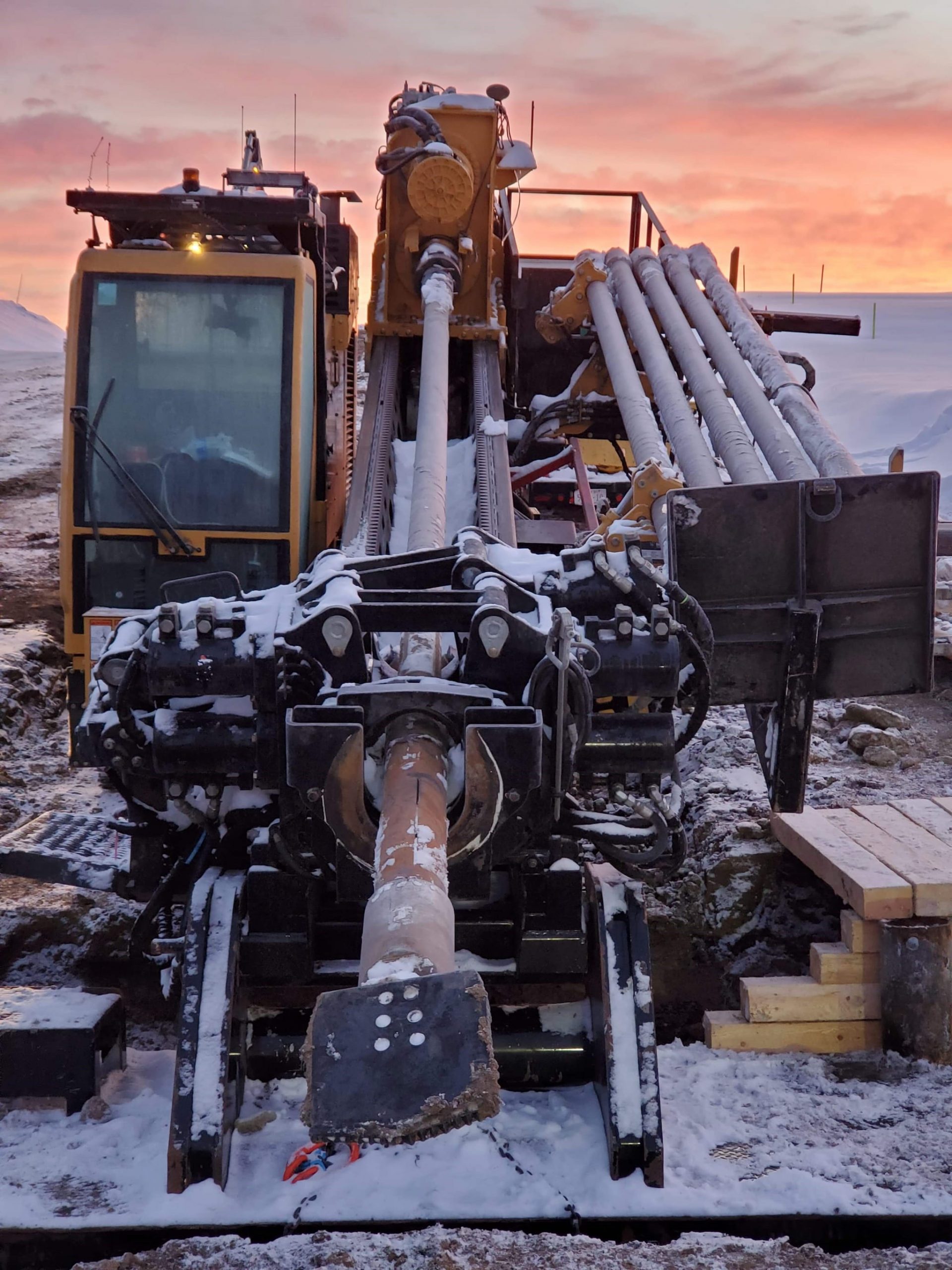 Established in 2017, Spruce Boring & Contracting Inc. is one of the fastest growing organizations in the HDD industry. Serving Western Canada, Manitoba, Ontario and the Territories, Spruce Boring provides safe and professional work practices.
We use highly trained professionals and top of the line equipment, to complete your projects in a timely and efficient manner. Spruce Boring provides a wide range of services, including All Terrain & Mud Motor Crossings, Engineered bores, Fluid Management Systems and Solutions, complete Bore Support Services and more.
SBC is a company focused on providing quality service in the HDD Industry, and we continue to lead by doing things safe, on time and on budget.
Professional Equipment
Well maintained and high-quality equipment allow us to achieve professional results you can rely on. Specializing in Mud Motor and All-Terrain crossings, we have access to the best tooling and products in North America. We don't settle for anything less than products that get the job done.
Experienced Staff
We employ quality, professional staff, whom operate under OH&S standards and HDD best practices. Our crew leaders are experienced & consistent with over 20 years of boring experience each.
Excellent Customer Care
We are invested in your project, and ensure your satisfaction from mobilization to completion.
Timely Service
We work very hard to make sure your project is completed quickly and efficiently, while never sacrificing quality for time.
Reasonable Costs
We offer competitive pricing on all our services and make sure your project stays within budget.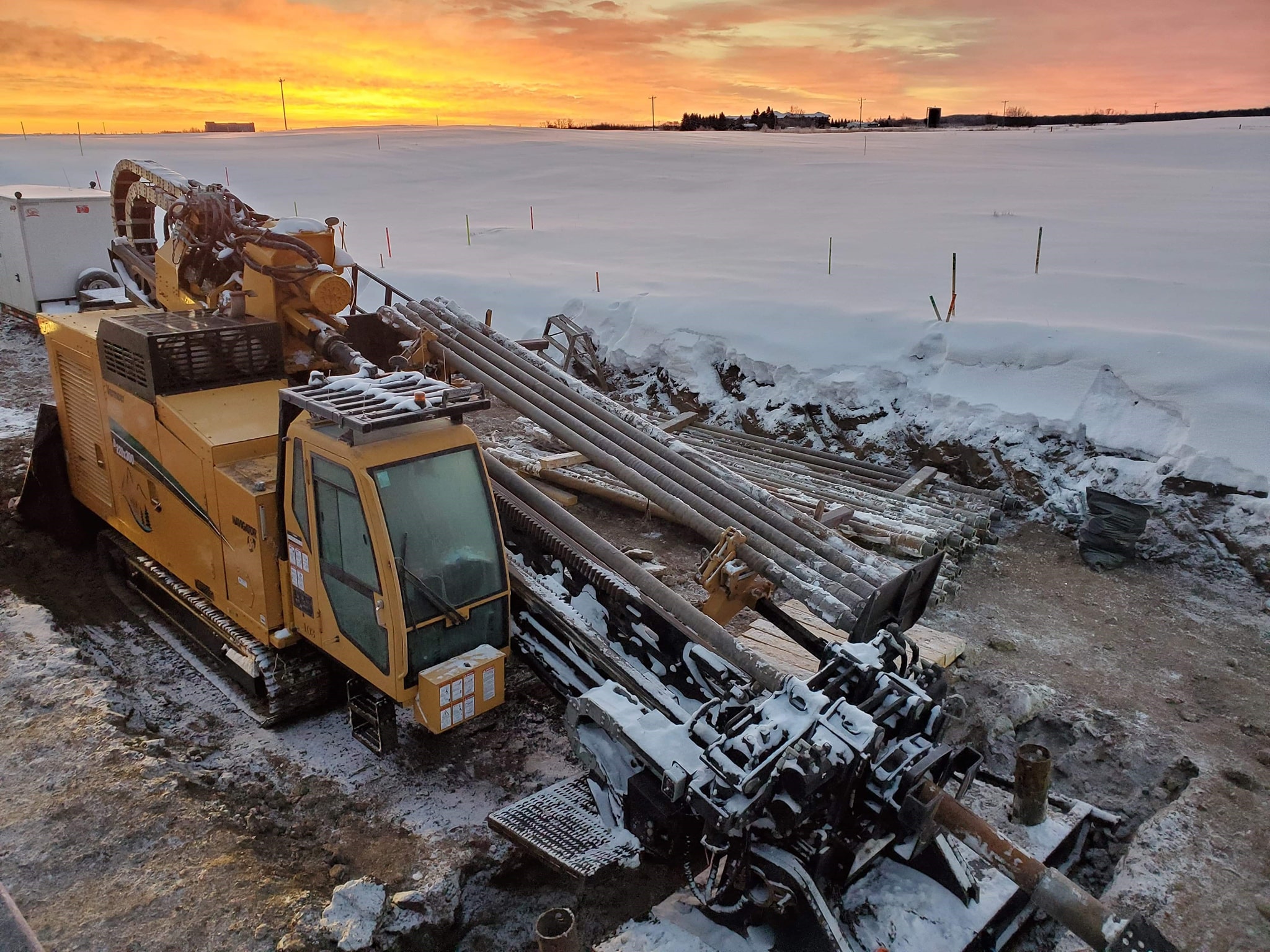 Core Values
Integrity, Safety, Teamwork, Environmental Awareness
SBC was started with the vision of providing quality service within the HDD Industry. Our continued passion to deliver quality service based on doing things safe, on time and on budget, are keys to Spruce Borings success. We value the importance of all our employees from office to field, and continue to embrace a culture to focus on passion and loyalty within the company.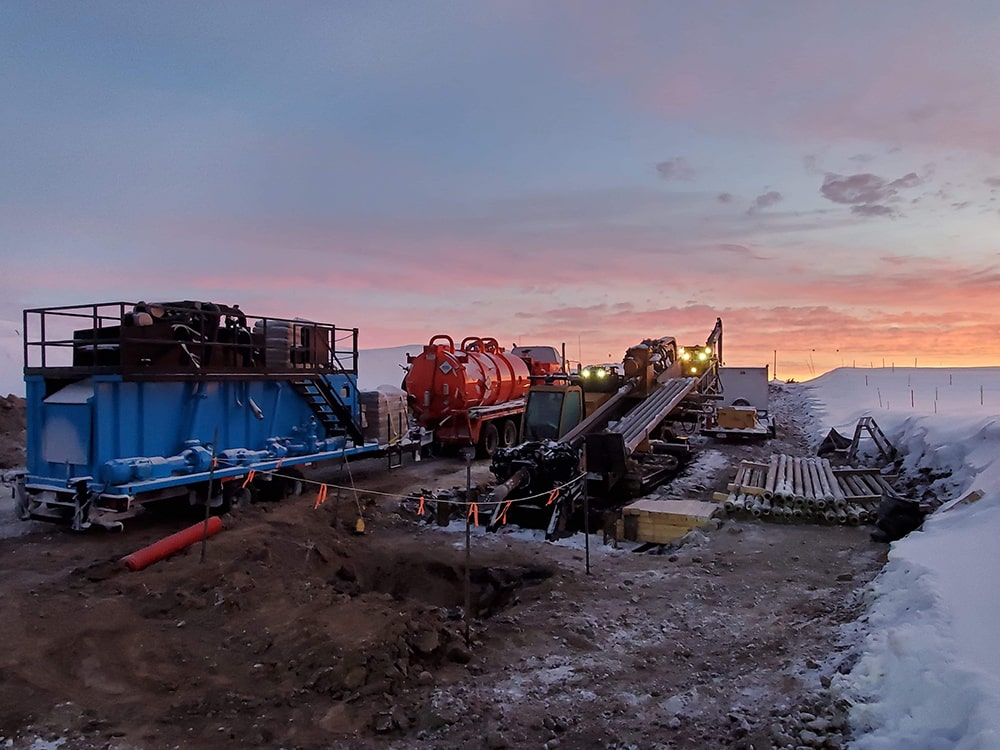 Mission Statement
Our mission is to be a leader in trenchless technology by implementing the use of unsurpassed HDD Boring Technology and operative expertise. We strive to provide highly competent and safety-oriented workmanship; by collaborating with our customers to make their projects run as smoothly as possible.
Purpose
Our Purpose is to provide high quality infrastructure with minimal environmental impact.
Promise
Our Promise is to maintain integrity at all times, while our crews provide professional workmanship for all your project needs. We value the people, places and environments we impact and are a part of; and we promise to complete your project and leave the surroundings looking like we were never there.
Vision
Our Vision is a world filled with infrastructure you cannot see. Protecting the land, waterways, homes, parks and agriculture of our communities, while still maintaining the need for services in our homes and businesses.