Safety is a Choice We Make!
At Spruce Boring and Contracting Inc. we are uncompromising in our commitment to the health and safety of our employees, subcontractors, customers and community. We believe all workplace incidents and injuries are preventable, and our team can achieve zero incidents because each member recognizes safety starts with them.
Safety awareness and communication are crucial in maintaining our strong team safety culture. Field employees and management training are part of our strategy to increase awareness and minimize risks and injuries. Our safety team includes employees from all levels including field workers, supervisors and upper management to identify hazards and develop safe work policies and procedures. We believe continuous improvement of our health and safety performance is essential for our company's success. All our team members have the responsibility and expectation to perform work in accordance with our policies and safe operating procedures. While overall accountability rests with management, everyone at SBC is responsible for their own and others health and safety.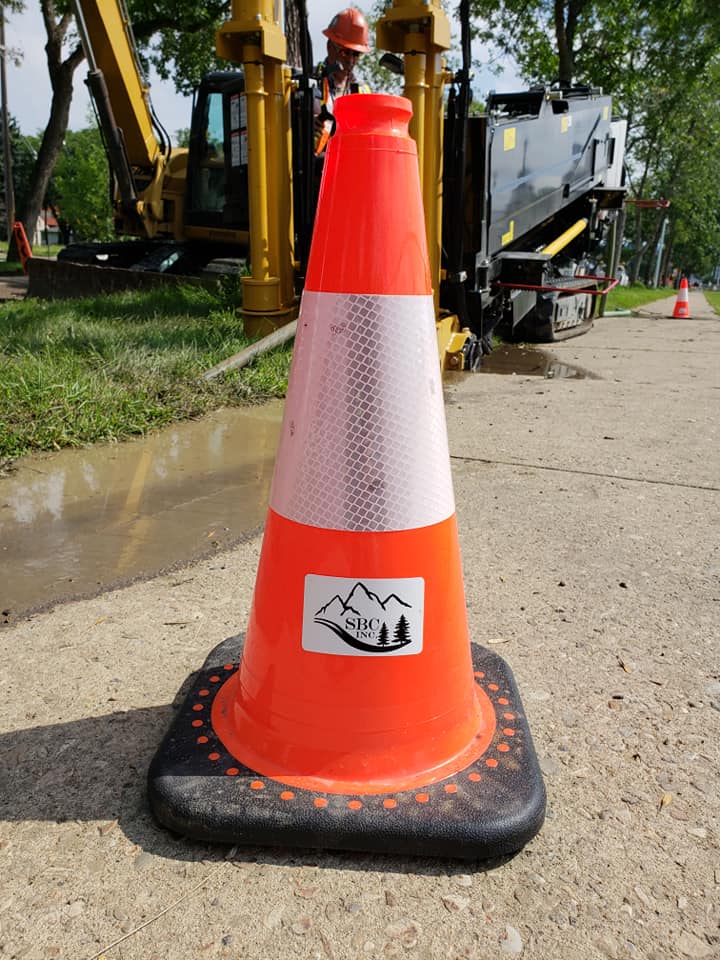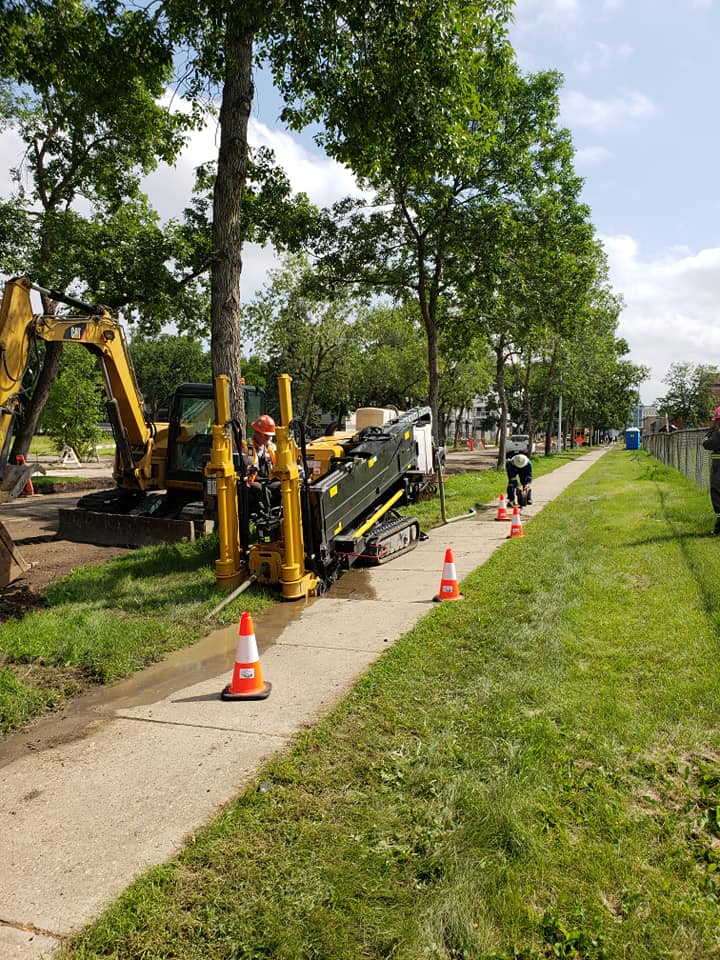 As a Horizontal Directional Drilling (HDD) company, Spruce Boring and Contracting is committed to environmental excellence. Our company and employees take daily action to protect the environment at all levels. Our Health and Safety Program follows the Alberta Construction Safety Association's Certificate of Recognition (COR) layout including 10 elements from hazard assessments and safe work practices, to emergency response and investigations. Spruce Boring and Contracting achieved our first SECOR certification in 2018 and have maintained good standings since, due to proactive involvement and ongoing auditing of the program.
A certificate of recognition (COR) recognizes the health and safety management system of an employer has been evaluated by an auditor, and found to meet the standards established by the Alberta Construction Safety Association, and Alberta Employment, Immigration and Industry. Spruce Boring and Contracting is committed and obligated to comply with all applicable laws, regulations and relevant industry standards and to integrated health, safety and environmental considerations in the planning and execution of our business activities.
"Safety is success by Purpose -Not Accident"